Safety Always Comes First
At Commercial Asphalt Maintenance we are committed to the safety and well-being of all our employees. Our safety program is designed to eliminate and reduce the potential of worker illness and injury while on the job.
View our full Workplace Health and Safety Executive Statement to see the measures we take to ensure our workplace is a safe and healthy environment for all employees.
Our team is fully licensed, trained, and certified to create and complete your Asphalt Maintenance Plan (AMP) to ensure you get the most use out of your pavement.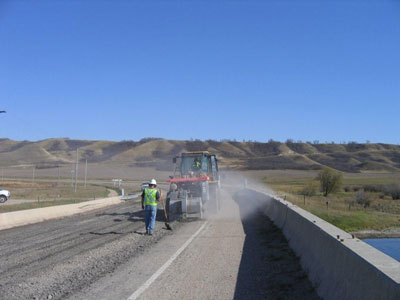 We have many years of hands on experience in asphalt maintenance. You can trust us to give you professional advice or a second opinion to plan your asphalt pavement project.
We provide consulting services to ensure your project is done on time and budget. With clients such as RCMP, City of Regina, U of R, and Transport Canada, we are ready and qualified to exceed your expectations.